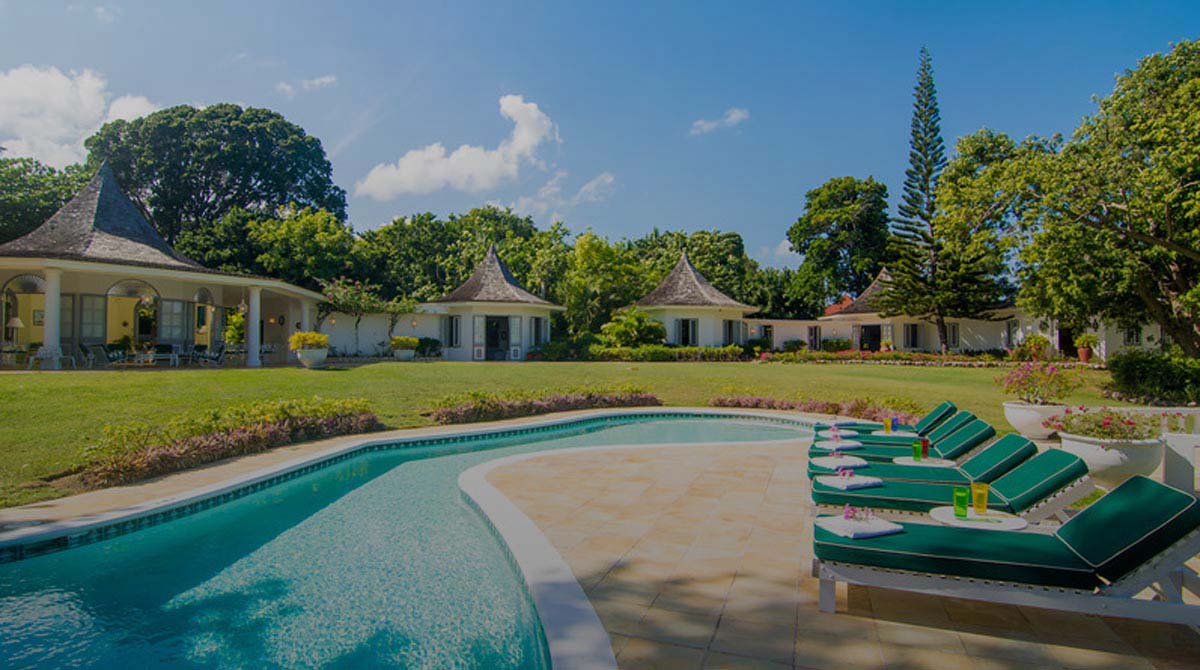 Jamaican Luxury
Make your vacation dreams a reality at The Pavilion.
The Villa
Experience
Vacationing at Jamaica Pavilion's private villa gives you the beauty of Jamaica and the luxury of a premium resort but with the privacy and personalization as if it were your own home. We provide premium bungalows, amenities, and staff and services so you can enjoy an effortless vacation in paradise.
Explore the Experience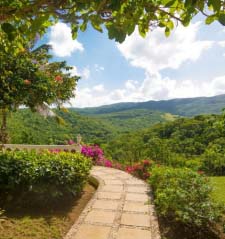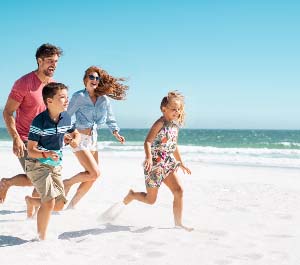 Welcome
Your Adventure Awaits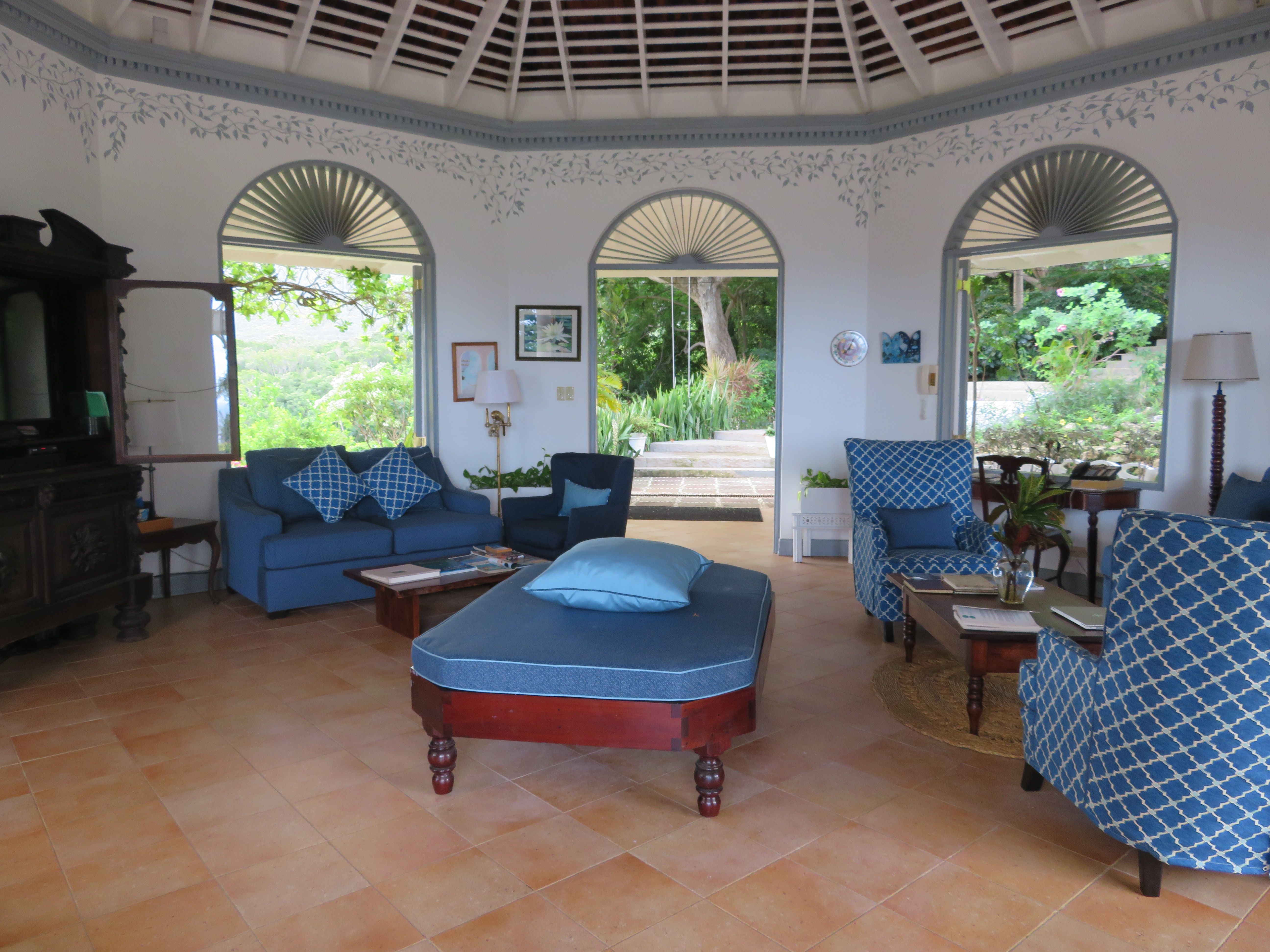 The Bungalows
Bring the whole family, your travel partners, or closest friends to stay in our deluxe five-bedroom, 5 ½ bathroom villa. Each room has unique features and personalities, while meeting your vacation must-haves like jacuzzi tubs, rain showers, breathtaking views, entertainment systems, and more.
View Bungalows
The Amenities
Our villa amenities will check all the boxes of your vacation wants, needs, and more. Vacation effortlessly with all the essentials at your fingertips, including bathroom and kitchen amenities, air-conditioning, a private pool, jacuzzi, and entertainment and activities for all ages.
View Amenities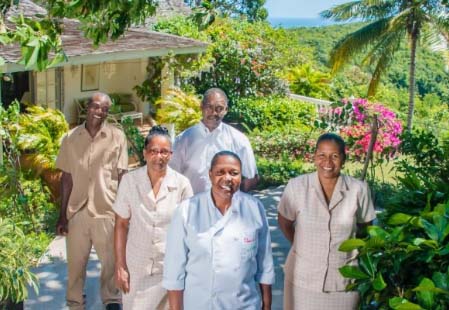 The Staff & Service
Step on to the Pavilion property and relax as our full staff takes care of your every need. Enjoy homecooked meals daily by our stellar chef, start your days with fresh laundry done by our laundress, and sip on poolside cocktails prepared by our butler.
Meet Our Staff
We came totally unexpectedly to this incredible Paradise!! We are talking 5 star accommodations, incredible staff, gourmet food, all the time being pampered and of course the incredible views! The staff is unbelievably attentive including the cook, Iona, who belongs in a 5 star restaurant! Thank you so much, and we will have to return soon!
This past week at The Pavilion was undoubtedly the best vacation I have ever taken with friends - both old and new. Everything was absolutely perfect...the delicious meals, the outstanding service, watching the sunset on the horizon with a rum punch in hand. I feel beyond blessed to have had the opportunity to spend a week at The Pavilion. We cannot wait to return!
We've spent another 2 weeks in our favourite holiday place thanks to the wonderful staff at The Pavilion. We've had a much needed break and a memorable holiday. Nothing is too much trouble for them and they've all done a fantastic job to make our time here unforgettable. Thank you to you all!
Thank you to the AMAZING FABULOUS staff! You make the trip exceptional and we are so grateful. This is heaven on earth and we are so appreciative! There are no words to truly describe how we feel when we are here.
Wonderful time had with 4 couples to flee the coldest days this season! Golf at Cinnamon Hill and White Witch were great! The dinners were so special with great food (thank you Iona) and service (thank you Glenford), we never wanted to leave! Can't wait to return! P.S. loved the laundry service!!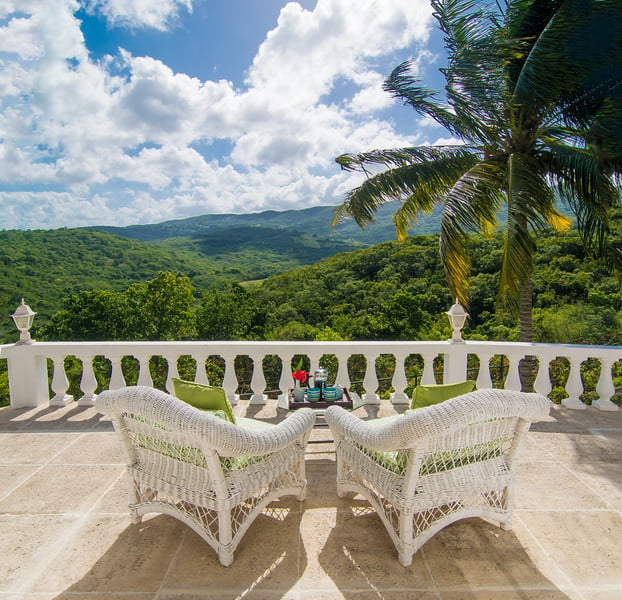 Take in the Views
Browse our gallery to take in all the views and amenities of the villa.
View Gallery
In Montego Bay, there's an island activity for every type of vacationer. Whether it's lounging in the pool all day, spending your morning on a world-renowned golf course, or enjoying white sand beaches – you get to choose the vacation you want.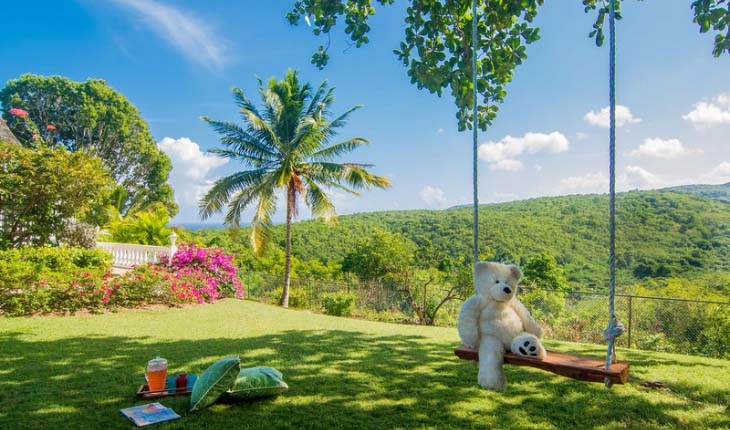 A Family-Owned Vacation Villa Since 1987
At Jamaica Pavilion, we treat you like family because we are owned by family. Creating a place for you to make memories of a lifetime with your friends and family is our pleasure. We can't wait for you to experience the villa, often described as the house without walls as it embraces the natural beauty of Jamaica inside and out.