Experience
The Villa Life
Welcome to the Jamaica Pavilion, where pampered living begins.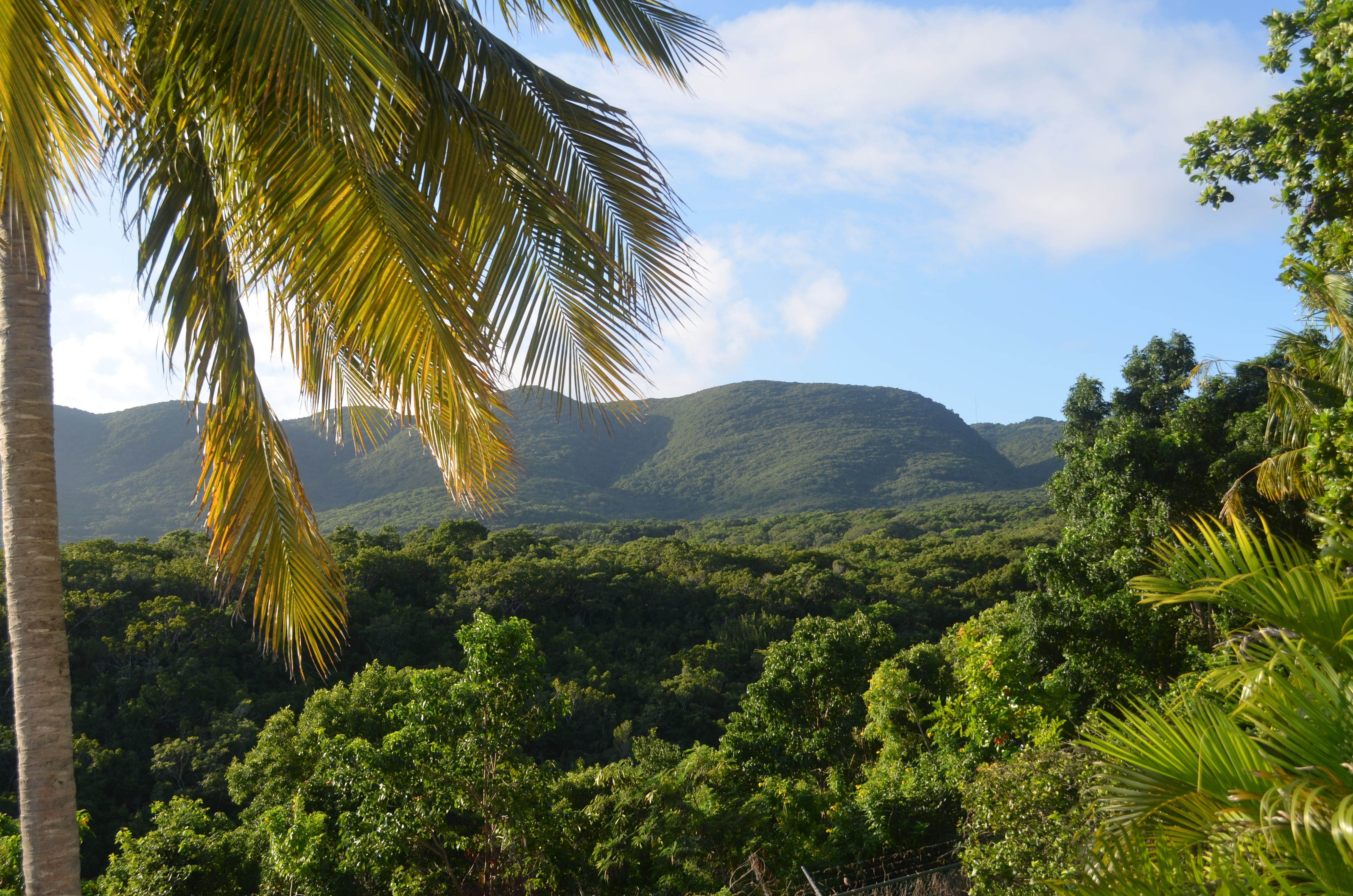 What is the villa experience?
We do vacation the right way at Jamaica Pavilion. Unlike the average hotel or resort, our villa experience promises next-level pampering, comfort, and personalization. From the moment you book with us through the end of your stay, we have an entire team dedicated to making your vacation dreams come true. Explore what the villa experience has to offer.
Villa
Bungalows
Enjoy the beauty of Jamaica within each of our 5 unique villa bungalows for you and your guests to choose from. The bungalows are entirely private living spaces but are brought together by common spaces to enjoy good company, food, and drinks. We've got all the bungalow must-haves like rain showers and tubs, ocean and mountain views, kid friendly rooms, and more!
Explore Bungalows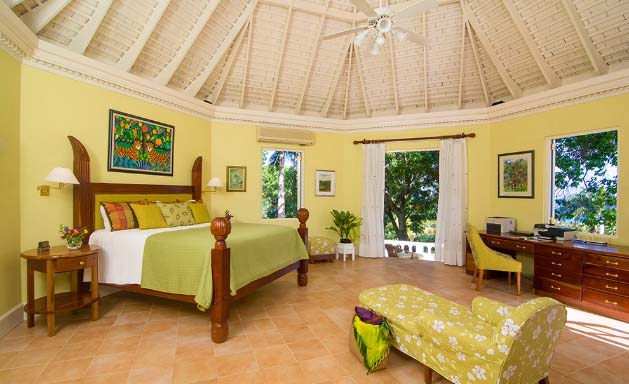 The Master Bedroom
King Bed
Trundle Bed
Sleeps 2-4
Bathroom w/ Rain Shower and Separate Tub
Private Patio w/ Ocean View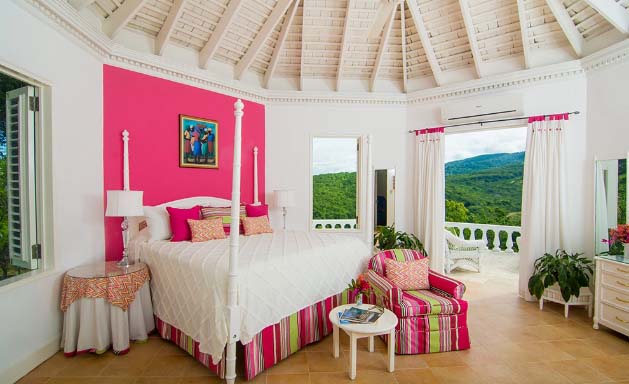 The Pink Room
King Bed
Trundle Bed
Sleeps 2-4
Bathroom w/ over-sized bathtub
Private Patio w/ Mountain View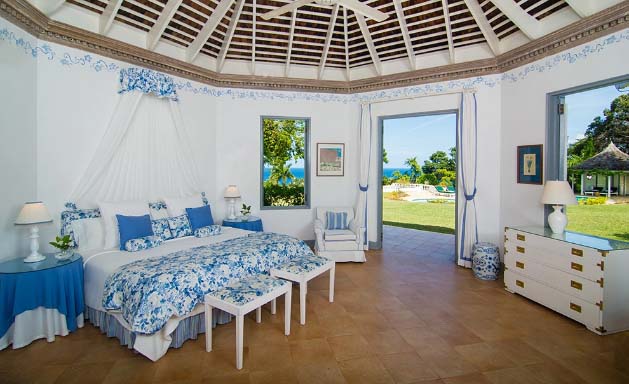 The White Room
King Bed
Sleeps 2
Bathroom w/ a tub and and a view
Couch and 42" Flat Screen
The Yellow Room
King Bed
Sleeps 2
Bathroom w/ Handicap Accessible Walk-in Shower
French Doors w/ Ocean View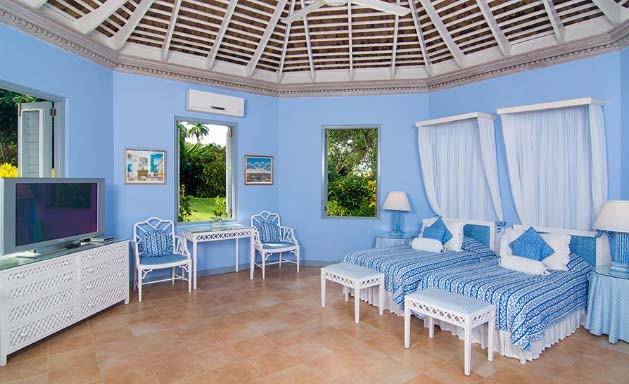 The Blue Room
2 Twin Beds (can be converted to a king)
Sleeps 2
Bathroom w/ Walk-In Shower
Connected to Master Bedroom (ideal for families!)
What's Included
Villa Amenities and Vacation Essentials
Pool
Hot tub
Large yard with lawn games
Kid friendly
Spa and massage
Villa membership access to Half Moon resort amenities
Villa membership access to Champion Golf Courses
Wi-Fi
Daily laundry service
Sonos Surround Sound speakers
Air conditioning
TVs in all rooms
Full staff
Gaming consoles and board games
Babysitting Services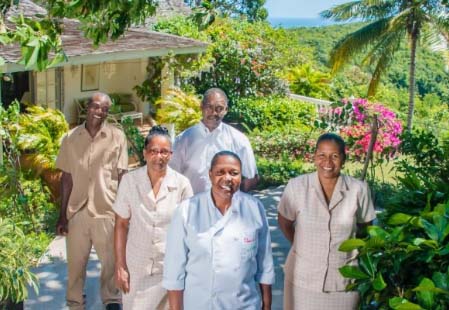 Dedicated Staff & Service
Enjoy delicious, chef cooked meals prepared, refreshing cocktails served to you by the pool, clean clothes and linens done for you, and so much more from our entire team dedicated to delivering an effortless and comfortable stay to you. Our mantra at the villa is, "if you need something, just ask!"
Meet Our Staff
Spacious Villa for Groups
Our villa sleeps up to 14 guests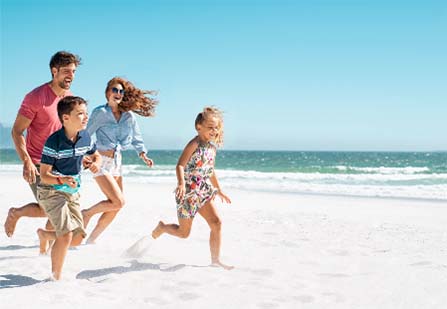 Families
Bringing your kids on vacation is effortless and stress-free at Jamaica Pavilion. Our villa has plenty of room to run, play, swim, and entertain families with kids of any age and nanny services that can be arranged. Make family memories that last a lifetime with us.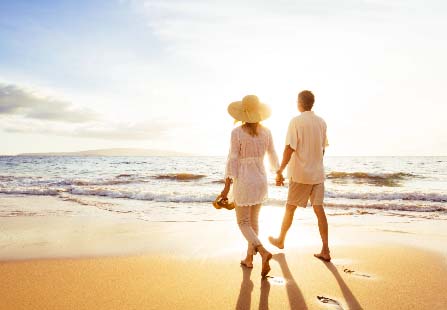 Couples Retreat
Grab your friends and getaway for the best week of your life at the Pavilion. There are so many things for you and your travel buddies to do, see, and enjoy – all for a better deal than a hotel or resort.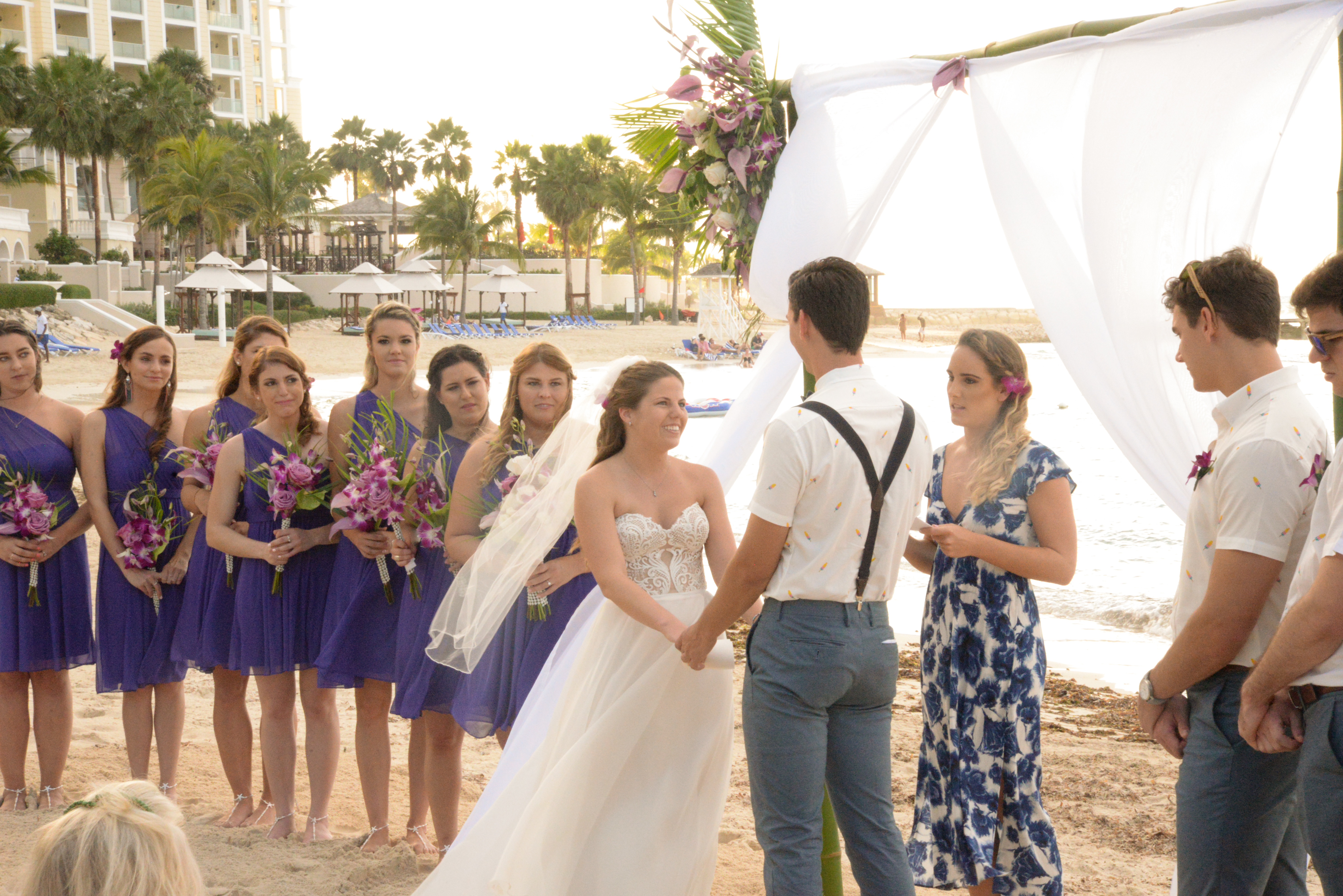 Weddings
The rolling hills and crystal waters are a beautifully romantic place for you to say "I Do" and our villa can be the perfect place to stay and even host your wedding event with your closest friends and family.

Rates
Understand the breakdown of your vacation budget and all the perks of staying at a private villa that truly has it all.
View Rates
Choose the villa that has everything you could want and more. Jamaica Pavilion boasts a total vacation package on our 5-acre property that includes a pool and hot tub, a lush green yard and garden, access to the nearby resorts and golf courses, and all the things that will make you feel at home during your stay.