Jamaican Vacation
For families, couples, and wedding groups
The Pavilion is meant to accommodate all types of vacationers, so you can bring your kids, your favorite travel buddies, or an intimate wedding party.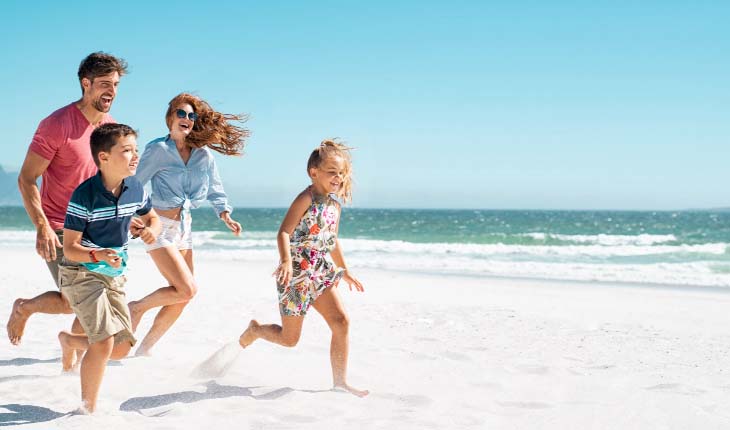 Enjoy Fun for the Whole Family
As a family-owned vacation property, we love when families have the chance to make memories of a lifetime at our villa. There are so many ways for your children to be entertained and do the things that will make them remember this trip forever, while also giving you the time to relax and enjoy paradise.
Some activities and accommodation include:
Trundle beds for children
Large lawn to run and play
Kid-friendly meals (and can be served dinner at a separate time from adults)
Kids club membership at the Half Moon resort
Beach and pool toys
Water sports and excursions
TVs and gaming systems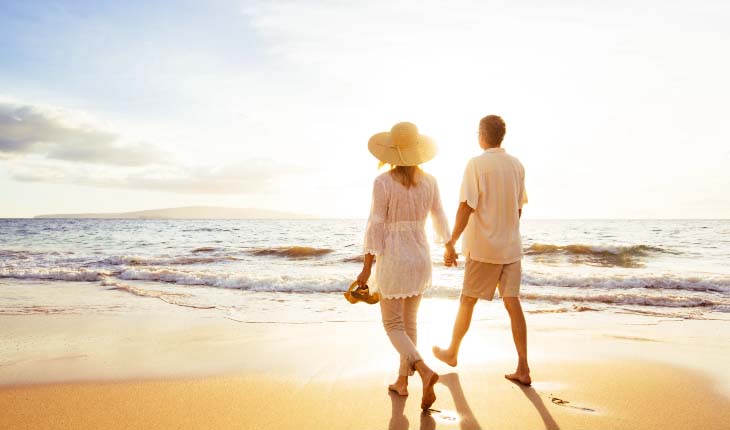 Plan a Couples Retreat
Sometimes you and your friends need a place to getaway. Choose the ultimate luxury and relaxation experience at Jamaica Pavilion, with 5 bungalows spread across the resort for you and your friends. There are so many ways to enjoy each other's company like having a casual day by the pool with refreshing cocktails, digging in to 5-course meals at our beautiful outdoor dining patio, or going on golf outings or beach excursions. You can also enjoy more private events like couples' massages and intimate dinners.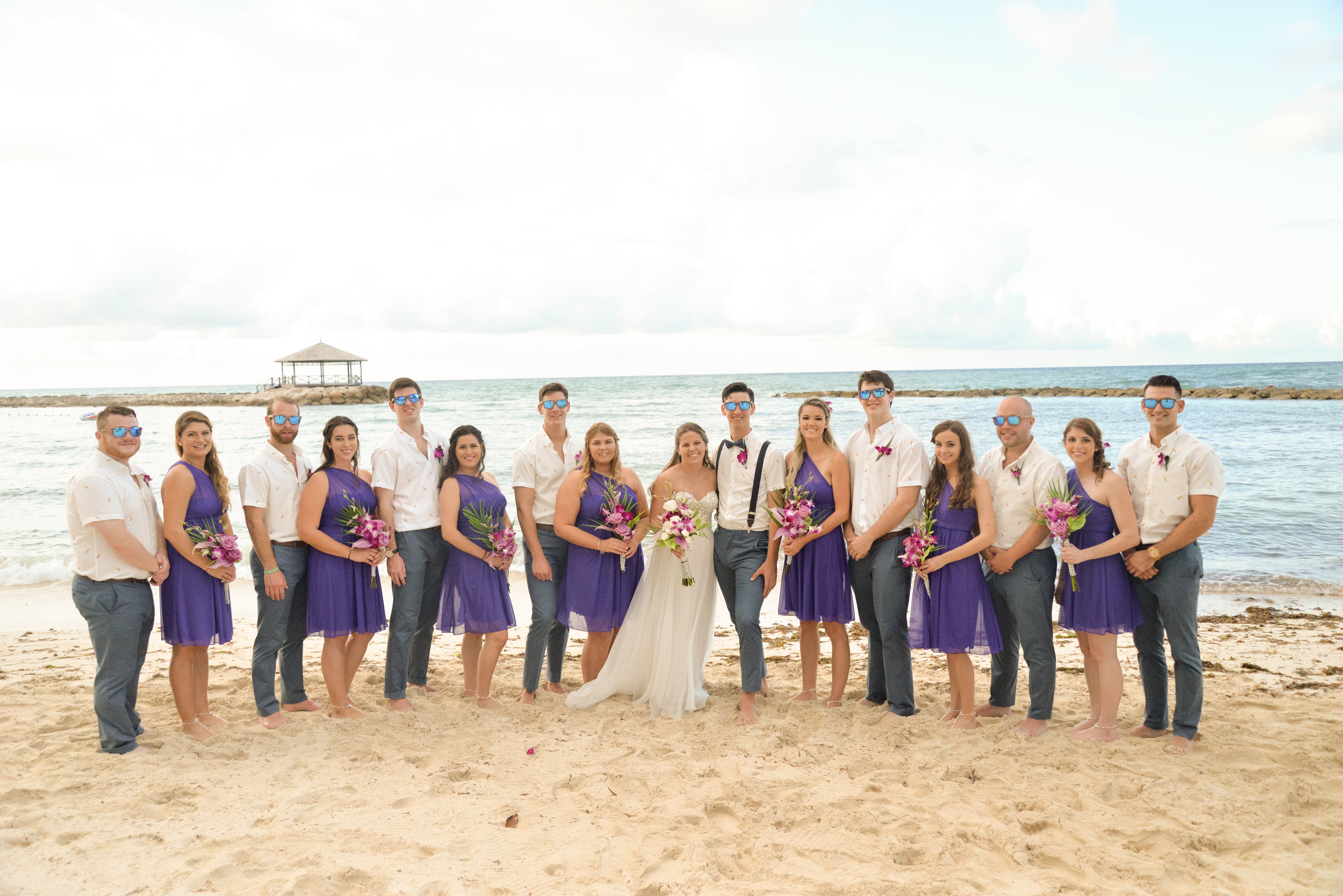 Celebrate your Big Day
Nothing says romance like the enchanting beauty of the Caribbean. Jamaica Pavilion is happy to be part of your wedding day, whether that means hosting your wedding party or family members, planning an intimate wedding at our villa, or assisting you in planning a beach wedding nearby. Our property manager, Shenique, is an excellent event planner that makes sure your day is as special as it can be.

Rates
Check out our availability, current rates, and details on what's included in our villa experience.
View Rates
Learn About
More villa experiences
There are so many ways we can make your vacation exactly what you want! Discover why the villa experience is right for you.